Added to your basket
Sorry, there seems to have been an error. Please try again.
Subtotal: ( items in your basket)
PluShinzO-3 Omega-3 Fish Oil + Pro-Aging Complex - 30 Capsules
In stock
-
Usually dispatched within 24 hours
This product originates from the UK and is shipped from the UK. Duties and Fees are included in prices for most shipping destinations.
15% OFF ONE
20% OFF TWO
Buy one product and save 15%, buy two products and save 20%. Mix and match across the site. Selected brands only - BrainXpert, Vitaflo, Bundles, Douglas Labaratories not included.
SHOP ALL PRODUCTS
Live Chat
Average connection time 25 secs
Average connection time 25 secs
Aging can be a beautiful process. Our faces and laughter lines tell the story of our lives, our joys and our challenges. Inspired by Japanese and Mediterranean diets, PluShinzO-3 is specially designed to help us during the aging process..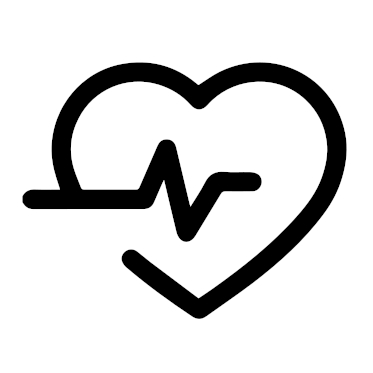 EPA and DHA are proven to contribute to the normal function of the heart* [1]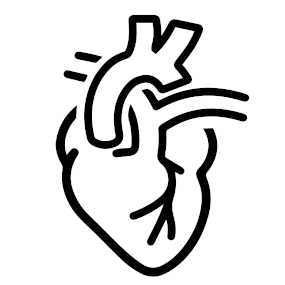 Pycnogenol has been shown to help support cardiovascular function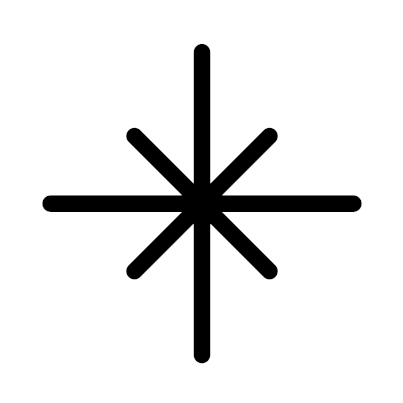 Garlic extract, used widely in Mediterranean diets, can help support the immune system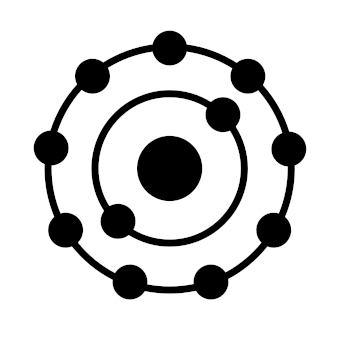 Resveratrol supports health by fighting the effects of free radicals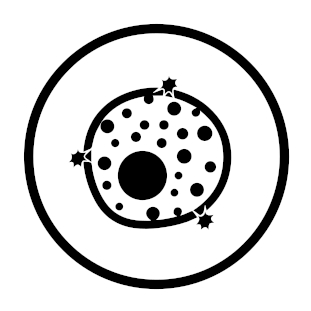 PluShinzO-3 includes alpha-tocopherol, which is the most active form of Vitamin E. Vitamin E helps to protect cells against oxidative stress*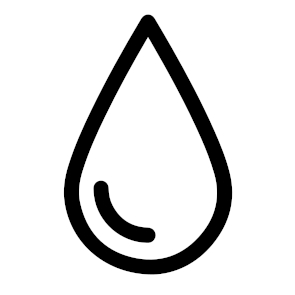 Folic acid contributes to normal blood formation and reduces homocysteine levels*. Elevated homocysteine is linked to degenerative conditions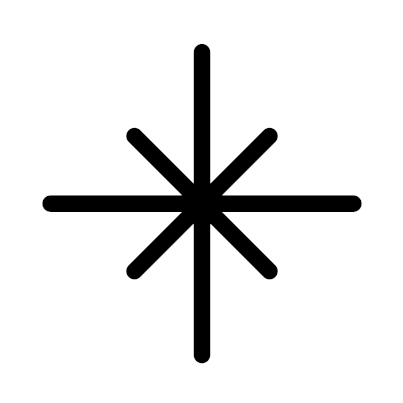 Folic acid helps to support normal immune function*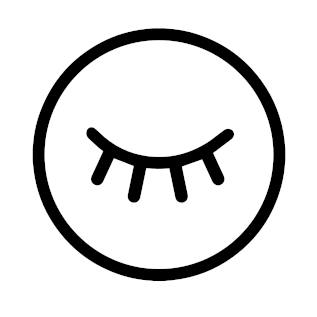 Folic acid helps to reduce tiredness and fatigue*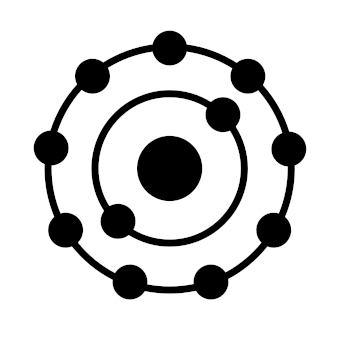 Natural Vitamin E, CoEnzyme Q10 and Pycnogenol are powerful antioxidants which work in synergy together to help to protect proteins, DNA and fats from oxidative stress
*EFSA approved health claims;
1 the beneficial effect is obtained with a daily intake of 250 mg of EPA and DHA
Adults should take one softgel per day with food.
This product is not suitable for pregnant or lactating women. If you're unsure if you should be taking PluShinz0-3, please contact your health care professional.
Store out of the reach of young children. Food supplements should not be used as a substitute for a varied, balanced diet and a healthy lifestyle. Do not exceed the recommended daily dose
Each softgel contains:
Deep-sea fish oil concentrate 850 mg
Omega-3 fatty acids 778 mg
EPA Eicosapentaenoic Acid 540 mg
DHA Docosahexaenoic Acid 166 mg
Mixed tocopherols/tocotrienols concentrate: 100 mg
Gamma-tocotrienols 41 mg
Alpha-tocotrienols 23 mg
Delta-tocotrienols 11 mg
Vitamin E (D-alpha-tocopherols) (30 IU†, 167% RI**) 20 mg
Grape extract 100 mg
Resveratrol 25 mg
Co-enzyme Q10 30 mg
Maritime pine extract (Pycnogenol®††) 25 mg
Folic acid (200% RI**) 400 μg
Garlic etheric oil extract 2 μg
(**) RI reference intake per day (†) IU International Unit
(††) Pycnogenol® is a registrated trademark of Horphag Research Ltd.
GLUTEN-FREE / LACTOSE-FREE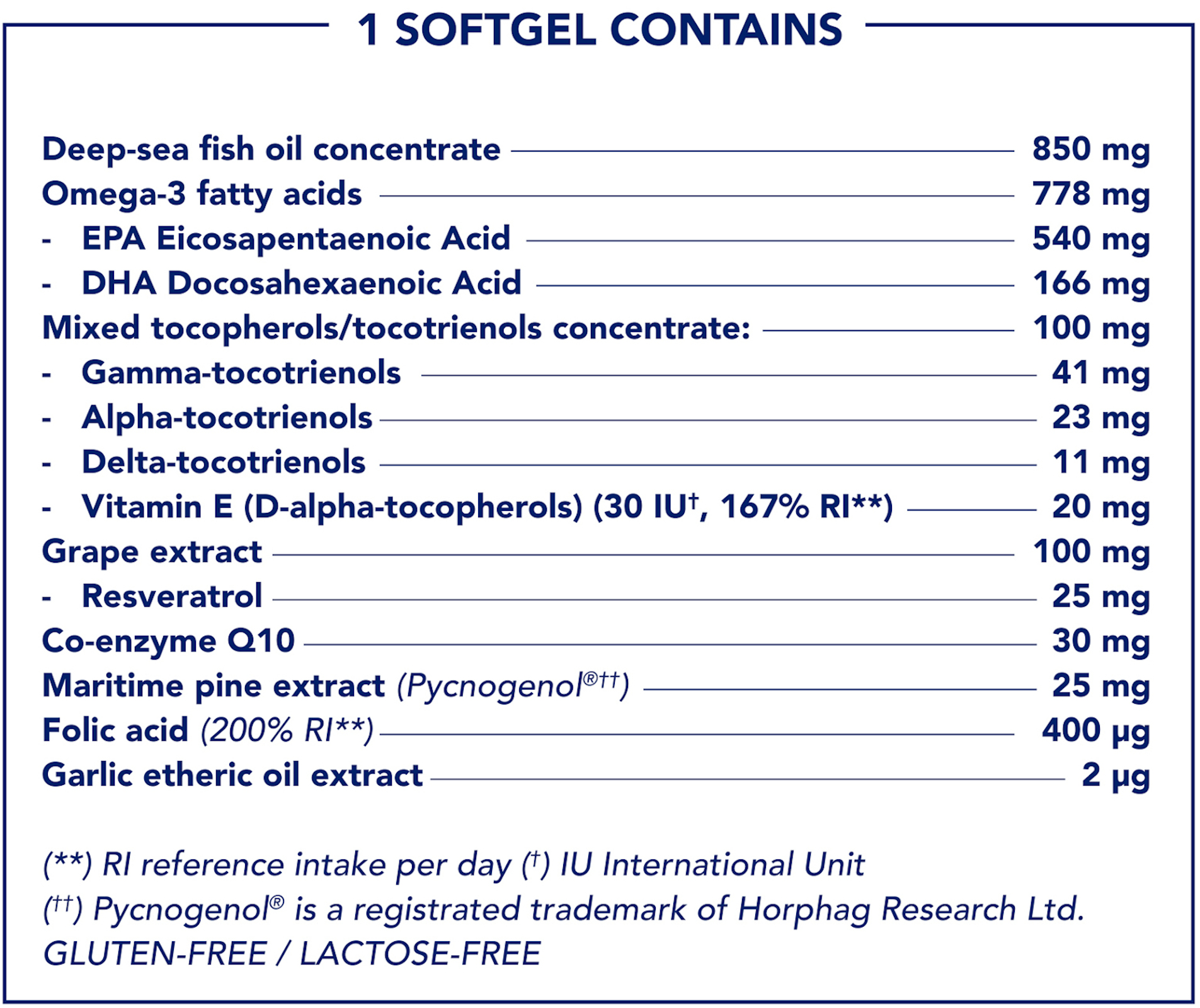 How long will it take to arrive?
Every Health operates out of two warehouses in the UK & US. As a result, some orders require two deliveries.

For products shipped from the UK, please expect deliveries to take 3-5 working days due to current shipping delays.

For products shipped from the US, please expect deliveries to take 5-7 working days due to current shipping delays.

You will only be charged one fee for your delivery!


This item is:
In stock
UK & International Delivery Information
Every Health now ships to 48 countries. Duties, taxes & fees are prepaid to UK & most international shipping destinations. Please refer to our International delivery page for further details.
Please visit our UK delivery page for all UK delivery information.
Please visit our International delivery page to view specific international shipping information, based on your location.
Customer Reviews
There are currently no reviews.
Write a review and earn £10 credit to spend on Every Health!
Zoom