About Douglas Laboratories
For 65 years, Douglas Laboratories has been dedicated to meeting the needs of health care professionals. As a globally recognized leader in the development of innovative, science-based nutritional supplements, we strive to help health care professionals and their patients push their potential to live healthier, today and in the future.
Our mission is to help our healthcare professionals deliver optimal patient outcomes through evidence-based nutrition.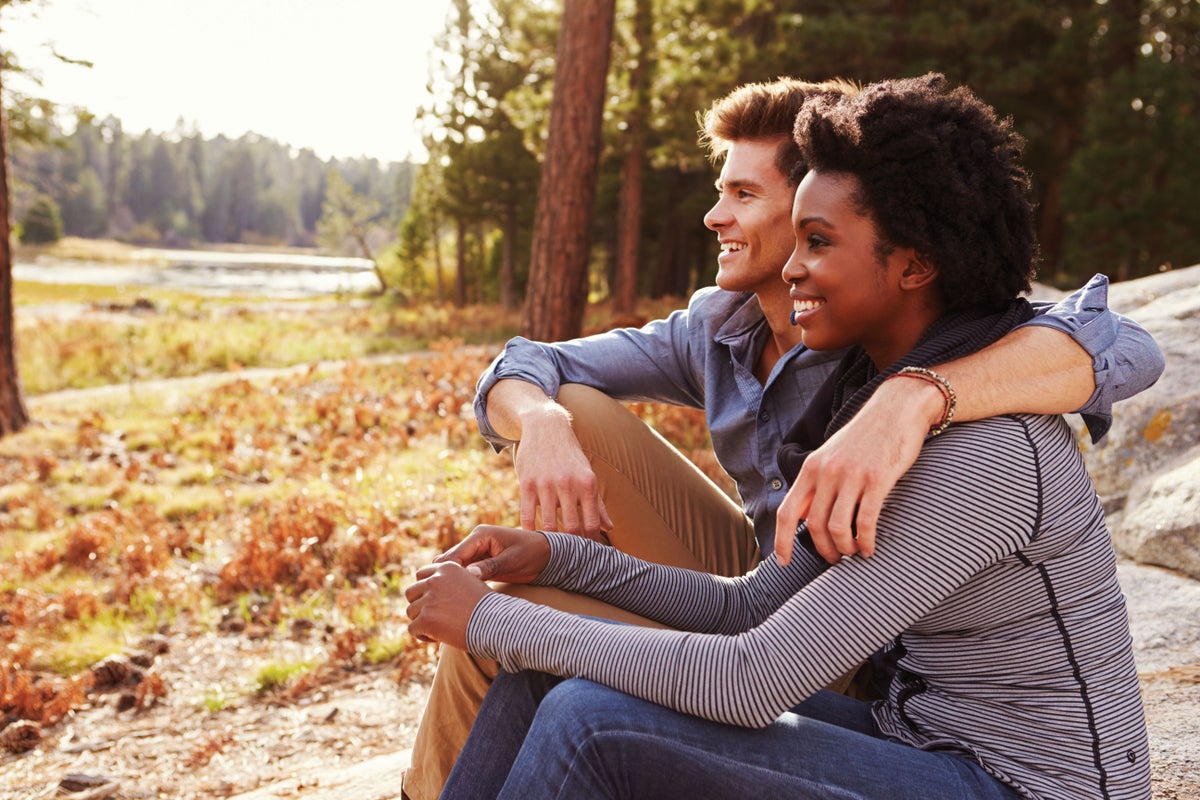 Our Commitment to Quality
Our uncompromising operational practices at our state-of-the-art manufacturing facilities surpass GMP standards and manufacturing regulations. All of our products are GMO-free.
cGMPs for nutritional supplements in accordance with 21 CFR Part 111

NSF International has registered Douglas Laboratories® as a GMP manufacturing facility

ISO/IEC 17025:2005 accreditation of in-house laboratories
VCP (Vendor Certification Program) to ensure raw material quality

Approved facility to product NSF Certified for Sport® products

Member of CouncilFor Responsible Nutrition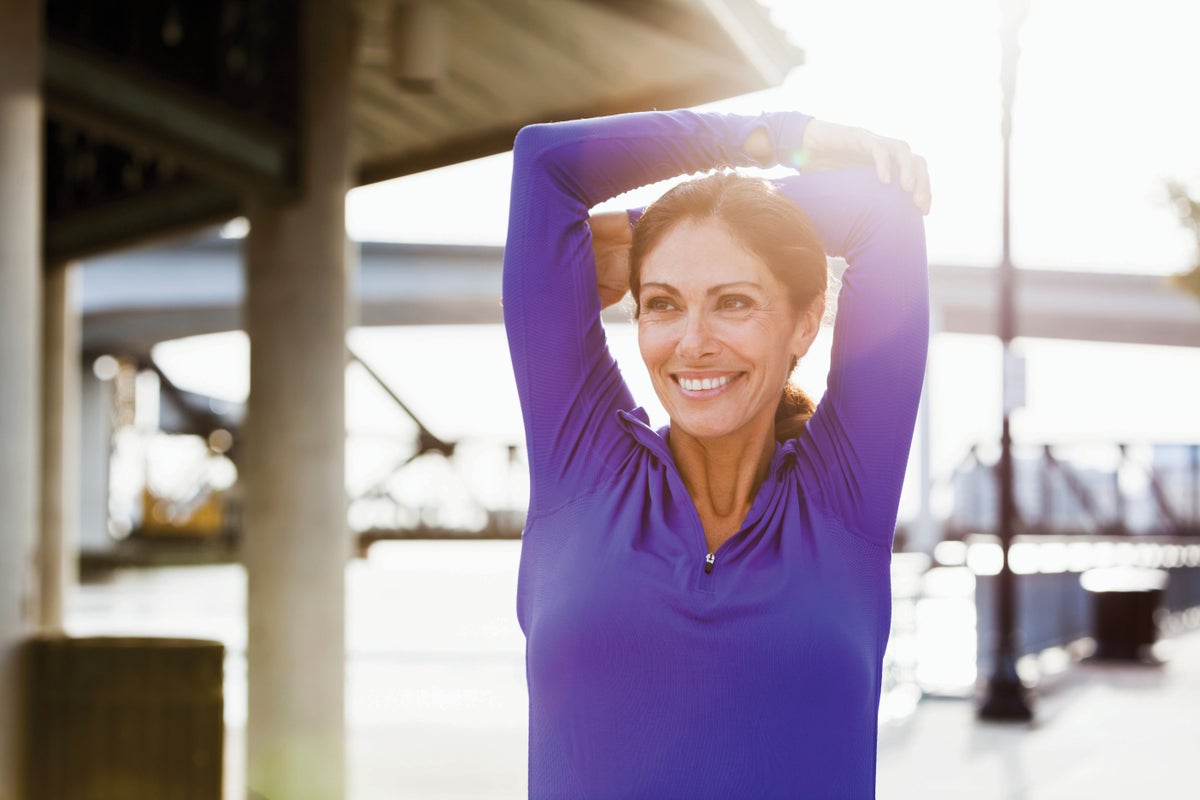 Research and Education
At Douglas Laboratories®, we use research-based ingredients to create safe, effective nutritional products for our doctors and health-conscious consumers. That's why we study ingredients and products in rigorous clinical trials with top academic partners. From studying vitamin D to unraveling the cognitive and metabolic benefits of polyphenols in aging adults, Douglas Laboratories is heavily invested in understanding the relationship between nutrition and healthy living.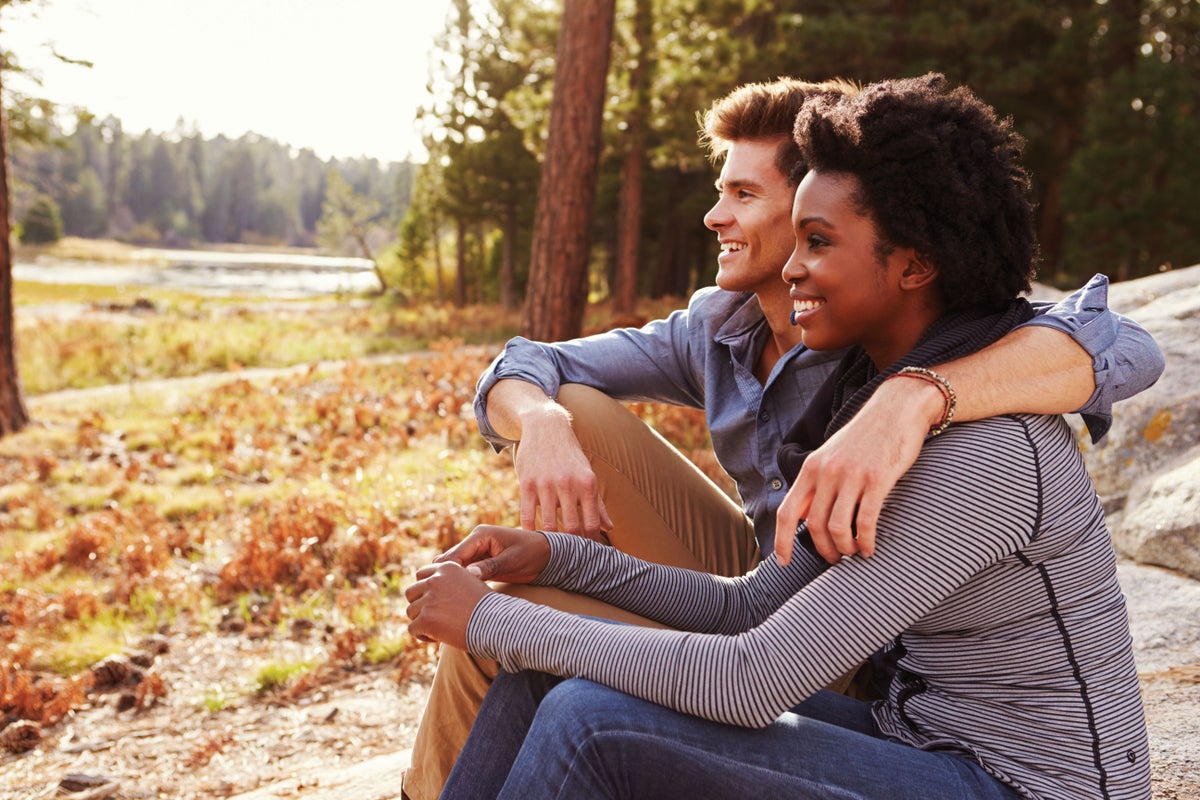 Allergen/GMO
All Douglas Laboratories products are GMO-free. We obtain statements from each of our suppliers certifying that the ingredients do not contain GMOs. For some nutrients, we conduct PCR testing to confirm the absence of genetically modified material.

All allergens are disclosed on the label in accordance to FDA labeling guidelines for the 8 major allergens: milk, wheat, fish, shellfish, egg, peanut, tree nut, soy. Comprehensive allergen procedures are in place to prevent ingredient cross-contamination during manufacturing and storage.